There's a trend in presentation design to illustrate data with stories.
Stories help people to emotionally connect to the narrative, and thus understand the information better.
Sometimes a presenter can tell a story in his or her own words. Yet, quite often, there is a quote that perfectly fits the flow of the presentation and sums everything up.
And that's why the best presenters don't memorize meaningful quotes; they design slides for them.
Depending on how well things are done, these presentation quote slides can either become a distraction, or an instrument to enhance the discussion.
I assume you'd go for the latter option?
If so, I'm here to help. Here are some suggestions to help you make a beautiful and powerful quote slide for your next presentation.
Tip 1: Combine Two Fonts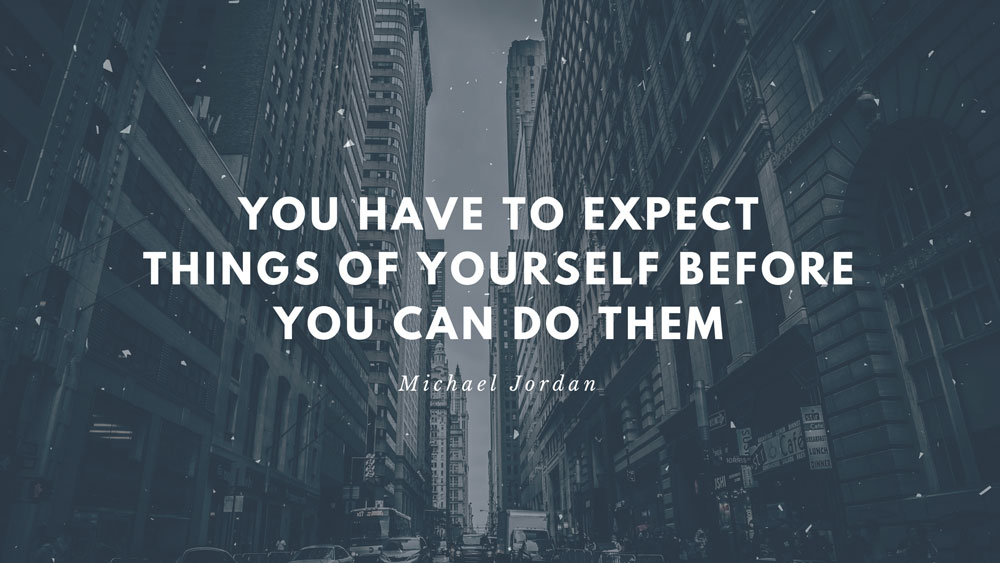 First things first, understand exactly what your quote is about.
What kind of person said the phrase?
Is it a fluffy quote?
Was it said by a CEO of a big company?
A famous artist maybe?
Answering these questions will help you get an idea of what fonts to use.
Now, go to Google Fonts and check the boxes that are relevant to the style you have in mind.
A good tactic to use is to combine handwriting fonts with Sans Serif ones. Or, you could even choose an uppercase bold font with a sentence case thin italic.
Whatever choice you make, just make sure it fits the context of the quote.
Tip 2: Insert a Quote Symbol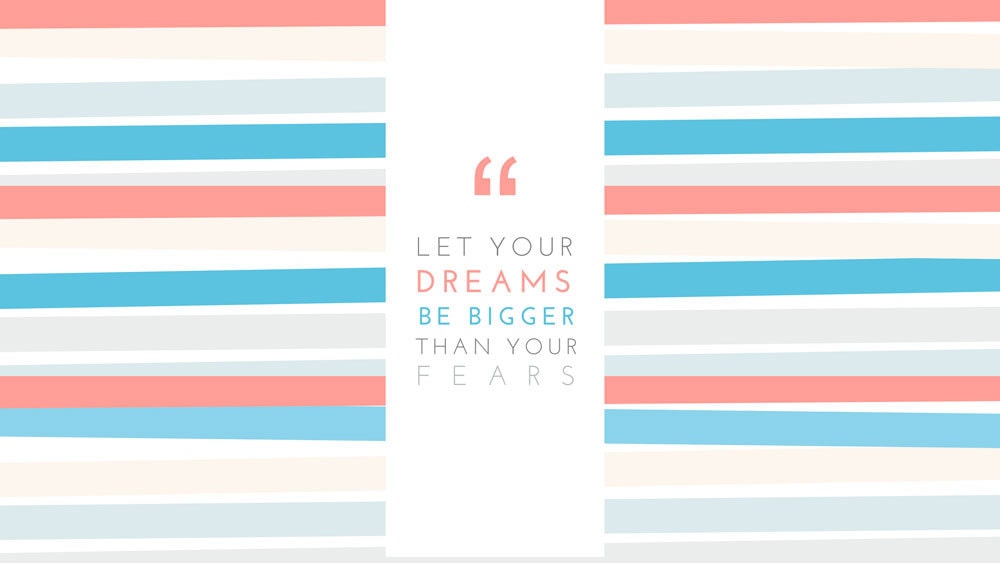 I know, this might be an obvious trick. But using a quote symbol can be effective.
This way, your audience won't need to think twice about what they're looking at. It'll be clear as night and day. Plus, you're making the quote really easy to digest. It's a double win!
By the way, opting for a quote symbol does NOT mean that you add quotation marks to your text and call it a day. That's boring. We're after creative vibes!
Think about placing the quote symbol just over the text, behind the first word, or if you're feeling a little adventurous and know how to play with colors, behind all of the text.
Feel free to experiment and see what works!
Tip 3: Use Lines and Shapes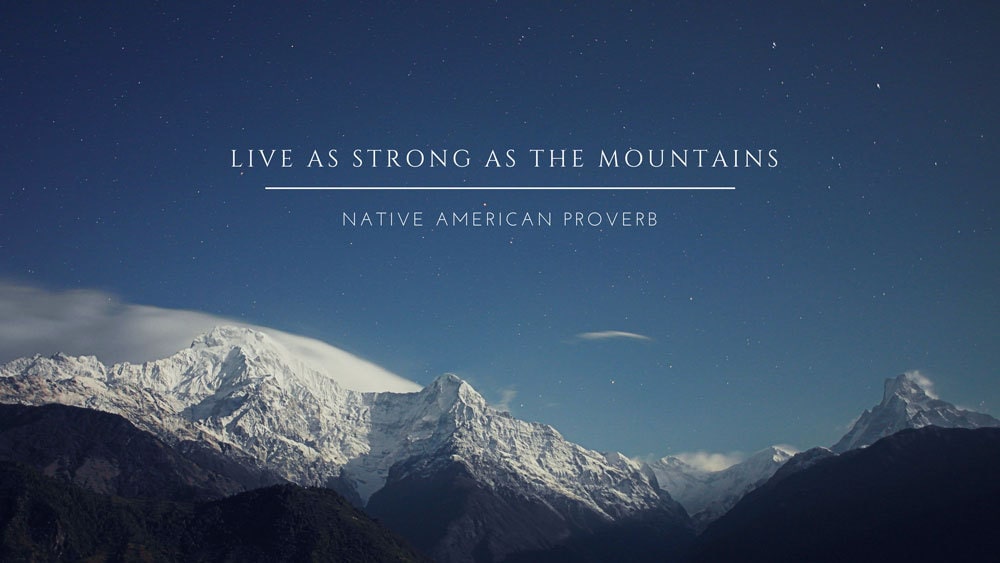 This tip's easy.
All you have to do is add a simple line or shape to spice up your presentation quote.
You could:
Experiment with dash types to create an unusual effect;
Draw attention to the quote by putting a dotted box around it; or
Create a circle or square around the quotes symbol.
Another solution could be working with the background of the whole slide.
For example, if you have two quotes with opposite opinions, you could add a shape of a different color to the background to divide the slide into two contrasting sections.
Play around with the ideas I suggested and see what works for you.
Tip 4: Work With Images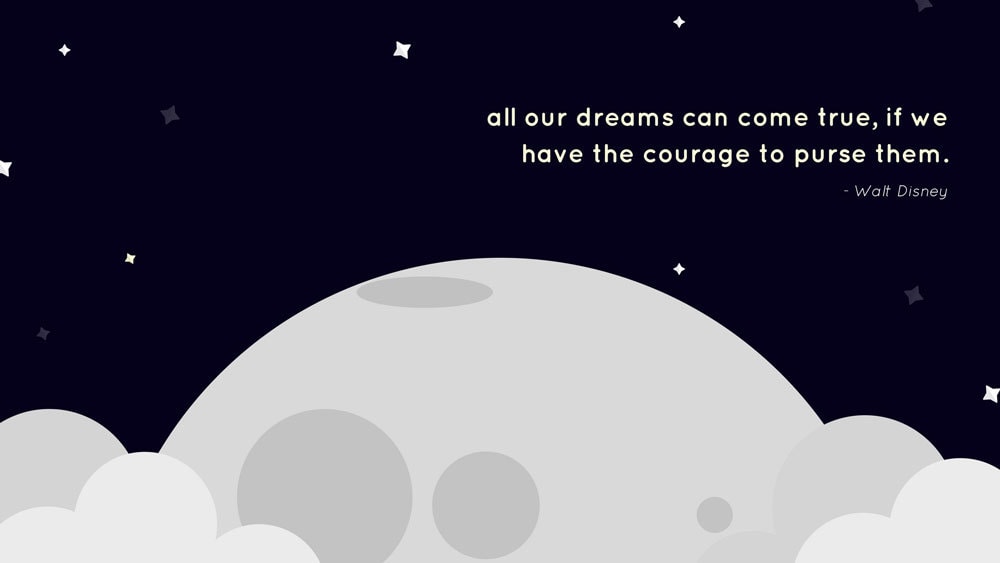 Think about what you would like to emphasize in the quote you've selected. Who said it? What was said? How do you think it was said?
Then, go ahead and find an image or illustration relevant to the quote. The image you select should add a little more emphasis and make your quote more meaningful.
Oh, and when searching for images or illustrations, be sure to check its quality before inserting it on the slide.
If you can't find the right image, then try to come up with second level associations. For example, if the quote is about uniqueness, you can use photos of unicorns, fingerprints or Mars. Each of them highlight a different feeling.
Tip 5: Keep Your Presentation Quote Simple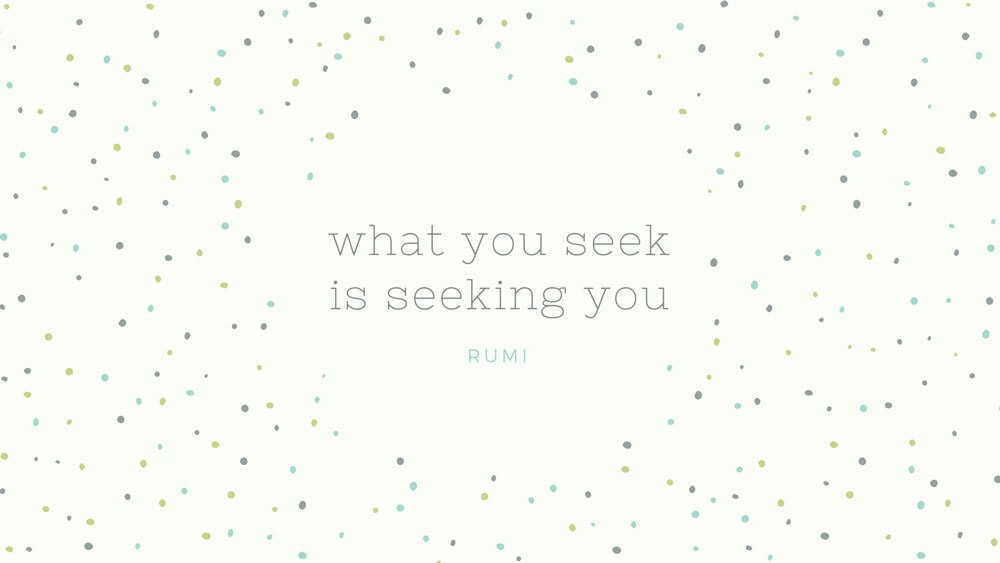 It has been said many times, yet this is very important to remind: keep the slides as simple as possible.
Place the quote, mention the author, add an image and a couple of lines or shapes — that's all you need to do.
Don't clutter the slide with extra elements. Don't try to impress the audience with your design skills.
A Hands-On Presentation Quote Tutorial
Looking for a hands-on guide that will teach you exactly how to create a beautiful presentation quote?
Good news.
Slide Cow published an easy to follow, step-by-step video tutorial on creating the ultimate presentation quote. It covers all of the tips in the post, and some. You should probably give it a watch.
What Would You Do?
There's a good chance you have had some kind of experience with a presentation quote. The beautiful thing about these slides is that there's more than one way of doing things.
So, tell me. What would you do? Would you use another tip that I didn't cover in this post?
Just let me know in the comments section below!