Funnily enough, free stock photos that are of high quality are actually pretty hard to come by.
Yes, there are many, many, many websites out there that offer them. But when I make PowerPoint slides, I tend to really dig around for those suckers. Here's why:
In some cases, attribution is required, and I don't like putting copyright notices and/or attributions on my slides because it throws the audience off.
Sometimes the category of the image isn't listed on the website. For example, I once searched "Japan" and only had two images show up.
In other cases, the right image is just not there. It could be that it's not the right color, the right resolution, or the positioning is just off.
So, in this post, I thought it would be a good idea to list 4 websites I personally use to get awesome free stock photos.
Keep in mind that most of these websites have their images licensed under the creative commons license (or otherwise known as CC0) – this basically allows you to use, modify, and distribute these images for free.
That said, be sure to check to make sure all your free stock photos are covered by CC0.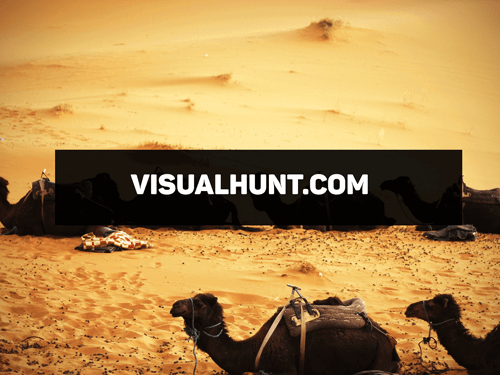 If you're a true Slide Cow follower, you know that Visual Hunt is my go to. This website is absolutely awesome for three reasons:
It 'hunts' for the best free images on the internet and allows you to pick and choose whatever you want.
You can search for these stock photos by name or color.
You can cross-check to see if the image is allowed for commercial use through a filtering feature.
Most of the time, Visual Hunt covers all my needs for stock images for me, which is why I am absolutely in love with it.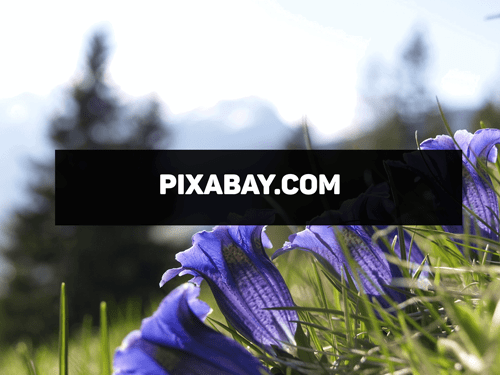 I love PixaBay. Not only do they have gorgeous free stock photos for you to use, but they also have a large collection of vectors and art illustrations, too.
PixaBay has just over 1,000,000 free stock photos, vectors and art illustrations. And yes, all images are released free of copyrights under the CC0 license.
Oh, and if it matters, they also have a mobile app. That's cool, I guess.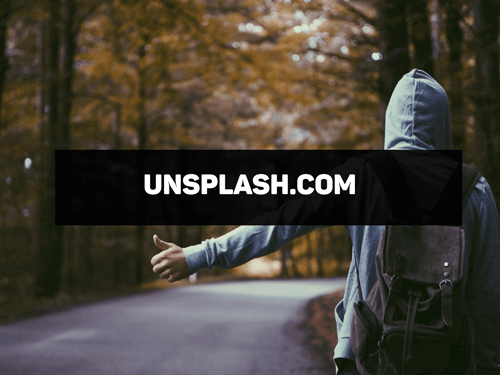 Unsplash is another cool resource for free stock images. Just like Visual Hunt and PixaBay, all of their images are granted under CC0.
What's cool, though, is that you also get to see some statistics on each photo (i.e. how many views, downloads and likes a picture has gained in the last month).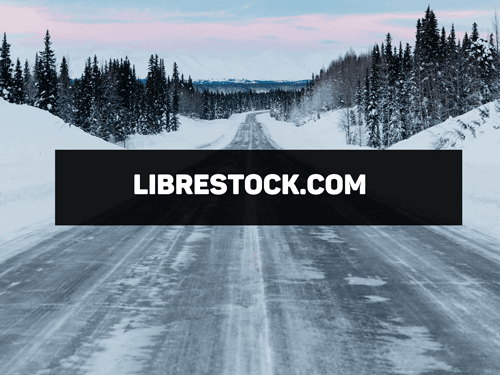 Like Visual Hunt, LibreStock searches for whatever you want across various free stock photo resources.
All images claim to be under the CC0 license. I still prefer Visual Hunt due to its versatility, but hey, this is another cool resource to use as well!
What you can do with free stock images on PowerPoint
When you bring high-quality stock photos into your PowerPoint slides, the creative possibilities are endless.
For example, check out how Slide Cow made a classy tech-related front cover using a high-resolution image over here.
If front covers aren't your thing, then maybe you'd like to check out how we used high-resolution images to bring out graphs and charts on PowerPoint slides.