If you've been around Slide Cow for a while, you'd know that we dish out content every single week. We alternate between a blog post and a PowerPoint tutorial. So we'd have a tutorial one week, a blog post the next, and then we set that on repeat.
But I've concluded that this strategy is just not effective right now, and you deserve to know why.
So here's a post detailing my reasons, and how we're going to move forward.
1. 'Forced' Content
With a weekly content strategy, I have seven days to plan, create and publish new material. And the content is expected to change week-on-week.
And while that sort of thing can be feasible, the quality has the potential to suffer immensely.
Instead of taking the time to develop something you would enjoy, I find myself rushing to find anything that I can publish on the Slide Cow domain and call it a day.
And remember, I do this every single week.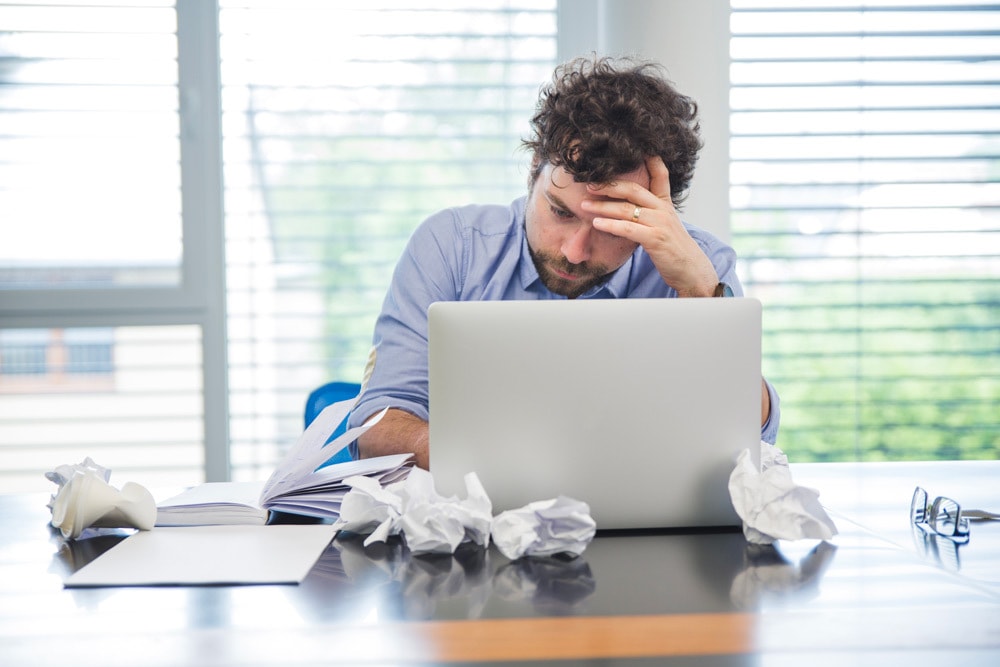 It feels like I'm trapped in this vicious cycle. It's like I'm this college student trying to fill in a word count for an essay that I have to give in the next morning, except there is no finish line.
2. 24 Hours A Day Is Not Enough
I'm a proud hustler.
Seriously, go ahead and ask my wife; I work all the time. 
So you'd think that if I'm truly dedicated to Slide Cow, I should have no problem making the time for delivering content, correct?
I thought so too. But I was wrong.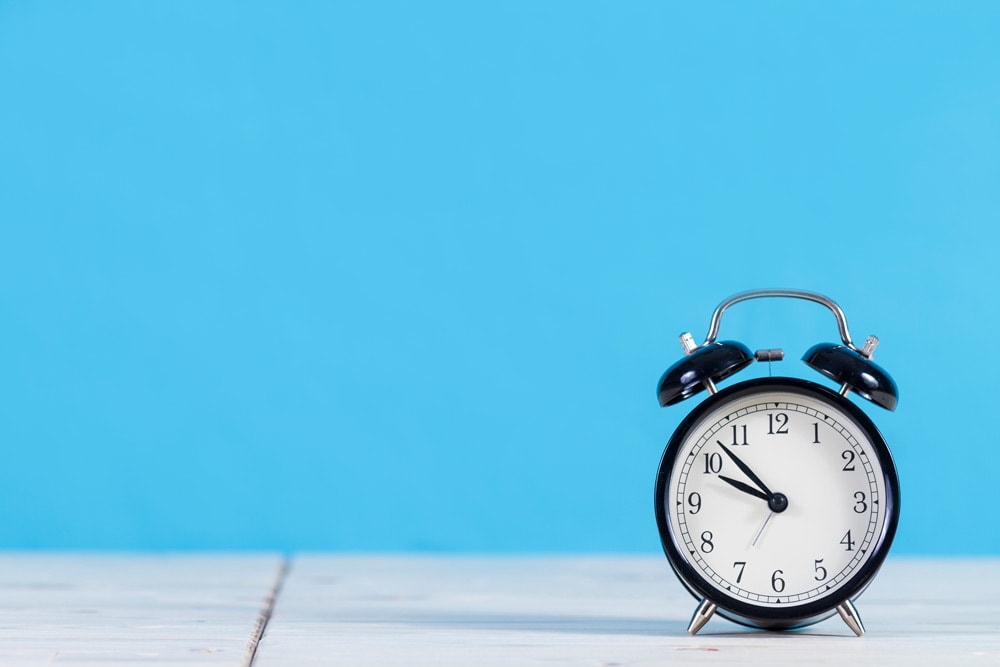 I slowly started to realize that Slide Cow isn't a blog or a YouTube channel. Slide Cow is a business. That means we have products to create and sell, clients to satisfy, and relationships to build.
On top of that, Slide Cow isn't even my only business. I'm also a partner at a local design studio. So that's an entirely different part of my day that I have to focus on.
So I'm over here trying to dish out content on a weekly basis with all the crazy happening around me, which leads to something that just isn't 100% there.
It's just not fair to you.
3. Lack of Value
In line with the second point, I've been finding that I don't have the time to actually make stuff for the Slide Cow community.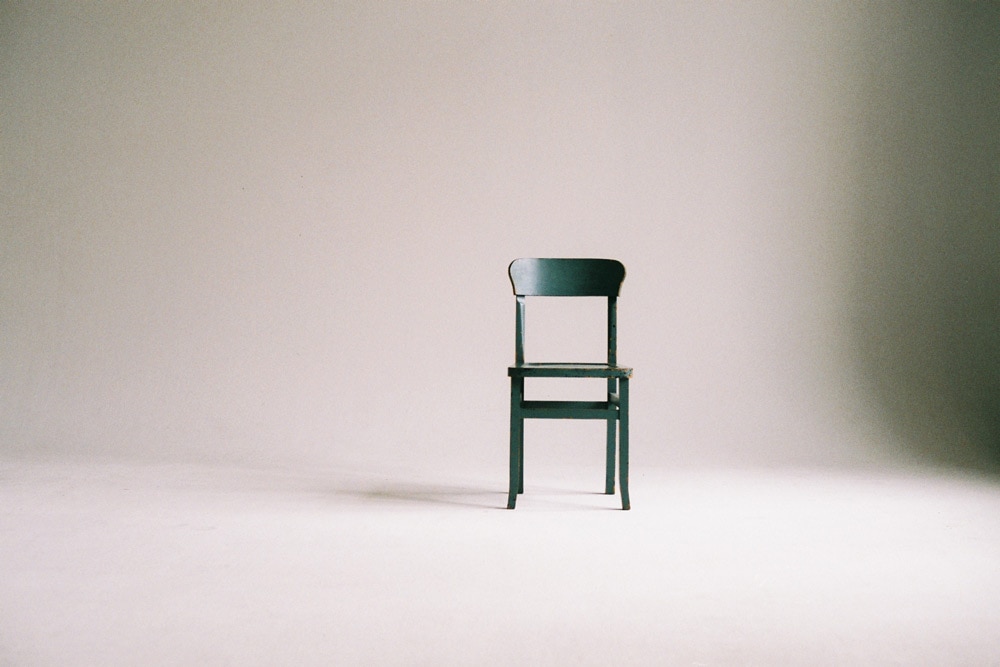 I was supposed to be working on an e-book that discusses how to design epic slides every time. I didn't get far because I couldn't even find the time to work on it.
I was supposed to launch two new PowerPoint templates for you all to enjoy. Again, I only got half way through with one because I can't find the time.
I need the time to work on these things because while I might cut corners with my blog posts or my YouTube tutorials, I will not allow that for my products. Everything Slide Cow sells is held to the best quality standards, period.
So while I want to keep making great things for you, I just can't find the time to and I'm pulling my hair out for it!
The Cold, Hard Truth
I take pride in how Slide Cow has benefited the lives of thousands. But I feel that there's something you need to know.
Slide Cow is a business, and businesses need money to grow.
We do what we can, and we are profitable. But our growth is going at a snail's pace right now, and that hurts the whole "automation" process.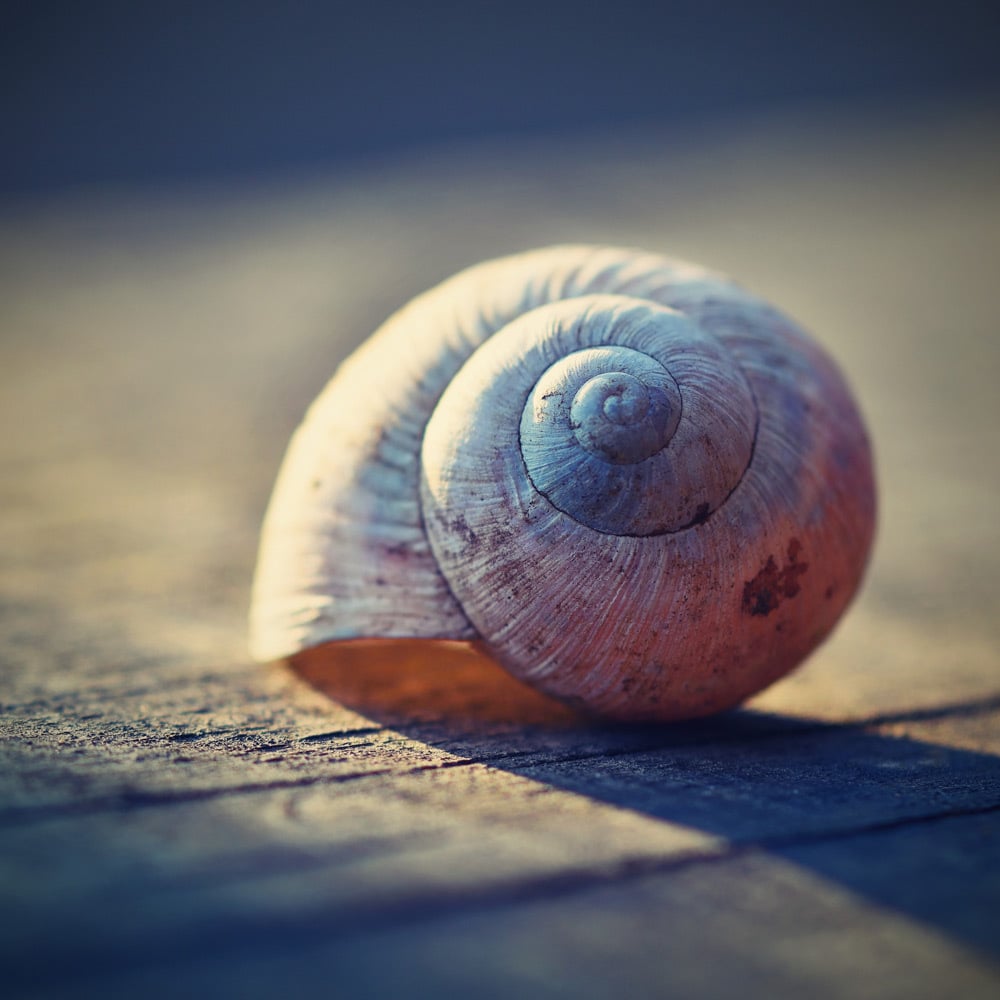 The only way to speed things up is to get you involved.
If you want to see Slide Cow take off, then consider buying something from us.
If nothing we have on sale appeals to you, then tell us what to make, and we'll consider pushing it on the domain.
One thing is for sure, though: Slide Cow isn't dead. So don't worry about that.
We just feel we can do better. That's all.
Moving Forward
In the next two or so weeks, I'm going to find out the best way to deliver maximum value in the shortest time allowed.
That may mean you have to wait for the next tutorial/post, but at least you know that we're working on other things in the background (like a new product or initiative).
Get Involved!
Tell us what you think about this.
Do you want to see weekly content? Or do you think it's fair for us to take the time to develop content while we work on other things, too?
Your opinion matters! Let us know anything in the comment section below.