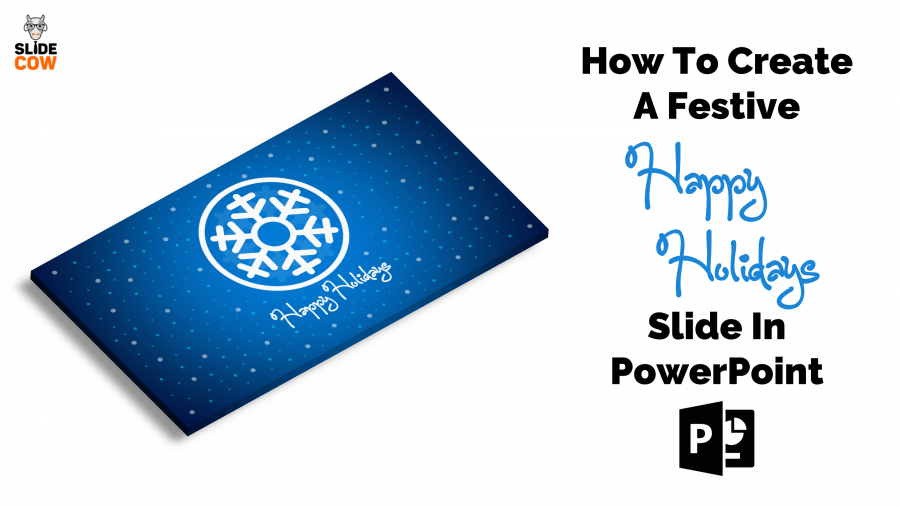 It's the end of the year, so chances are you're either winding down or already on holiday (and if you are on holiday, what are you doing reading this? Spend time with your family). Instead of going all "formal" with another Slide Cow tutorial about some crazy looking infographic, or an aesthetically pleasing chart, I thought it would be good to have some fun today. We're going to create a Happy Holidays PowerPoint slide.
The Happy Holidays PowerPoint "Tutorial."
The heading is a little misleading, so allow me to clear a few things up.
This is not another Slide Cow Tutorial. There are no stages. You'll not hear me say "go with this color" or "use this font" or any of that. This is a slide that I'm going to create without any planning. You're going to see me make tons of mistakes, and you're going to see me rectify those errors. You're also going to see me play around with many (many) shapes in this slide.
If you're asking why I'm even bothering with this, the answer is pretty simple. You'll get to see my thinking process. You'll get to see how I look for things that work and throw the things out that don't. You'll get to see me play around with different ideas to get the best out of the slide, and I think that sort of stuff is essential for an "informal video."
Anyway, the slide we're going to make today is this one right over here.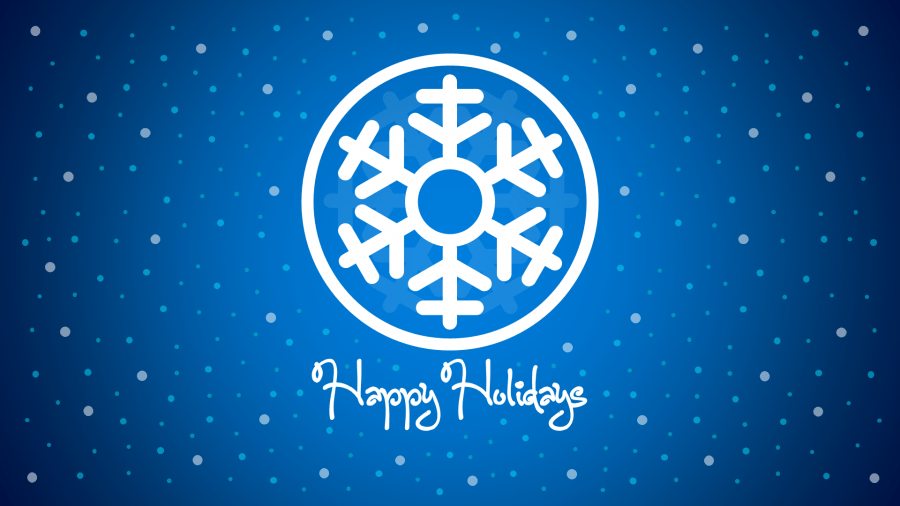 And here's the video that shows you how I did it.
Happy Holidays From Slide Cow
Bringing this year to a close, I just wanted to take the time to wish you, your family, your friends, your loved ones (and even your pets) happy holidays. I genuinely hope you had a fantastic year, and you're about to finish it off in the best way possible.
With all said in done, let's rock 2018! I'll see you then.